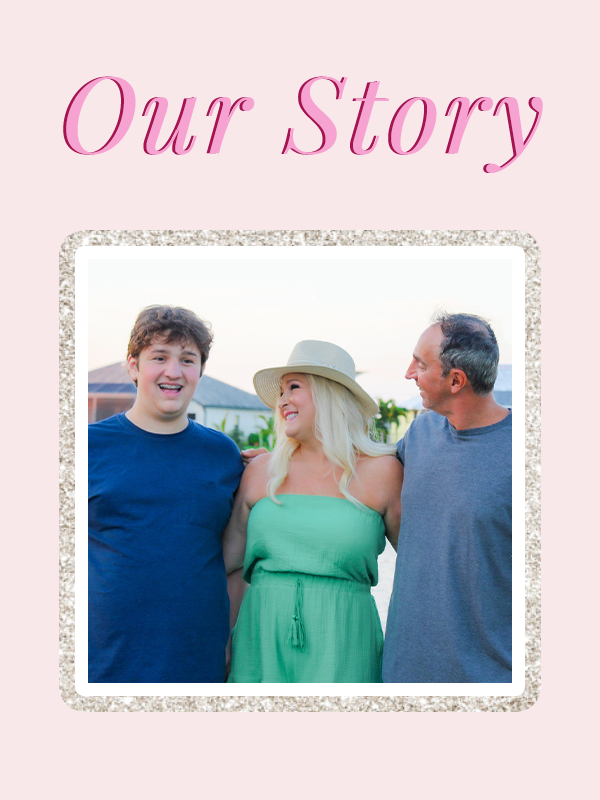 Just Lovelee Boutique was founded by Lisa, a former special education teacher from New York who moved to Southwest Florida in 2017. Lisa is a wife and mother to one beautiful boy. She has always loved fashion but has the most love for boutique shopping.

At the start of the pandemic, Lisa realized online shopping would be the way to shop for the time being, and even more, she understood that this might change the future of shopping as we knew it in 2020. The first problem: Lisa hated online shopping!
It took her forever to search for the perfect piece, and when she would finally find something, it wouldn't fit, or the quality was poor. This would lead to the dreadful return process. Sometimes, the returns were so inconvenient that she would "count her losses" and keep the item she would never wear.

That is when Just Lovelee was born with the notion that she would create an easy place where women like herself could go to find the perfect piece!

She grew her online following through social media and her live sales, where she would try her items on and describe how they fit and how they felt as if you were trying them on yourself. Lisa grew her following so much so that she "outgrew" her home and decided to open a trendy boutique storefront.

In 2022 Lisa opened her storefront in Southeast Cape Coral. If you are like Lisa and hate online shopping, but love the convenience of it, then you are in the right place.
Welcome to the family, Lovelee!